Eating out is often a nice experience. Some people eat out to celebrate something, such as a birthday, anniversary, or a new job. Some people go to a restaurant to hold a meeting rather than in a stuffy boardroom. Many first dates and couple date nights are taken place in a restaurant. Also, many people who are traveling and staying in a hotel or who are taking a road trip eat out. Regardless of the reason for dining out, most people focus on the restaurant meal prices. In today's economy, many people are living on a budget. Therefore, they either find a restaurant that has reasonable prices, or they don't eat out at all. If you are looking for relatively inexpensive meals, this article should help.
Inexpensive Breakfast
If you are traveling, the least expensive way to eat breakfast is to check into a hotel who offers a free breakfast buffet in the morning. If you are just dining out on a normal day with friends, you should consider going to a local diner. The breakfast prices in small diners are often very reasonable, and the portions are usually large. Dining out while on a road trip can be difficult. If you want to keep driving, you can visit a coffee shop, such as Dunkin Donuts or Honey Dew for a breakfast sandwich. Also, many fast food restaurants serve breakfast sandwiches and hash browns that you can eat while you are driving and there is a very little wait time to get your food. McDonalds, Burger King, and Taco Bell offer delicious, inexpensive breakfasts.
Inexpensive Lunch
If you want to have lunch on a budget, fast food dollar menus are excellent. You can get a burger, fries, and a soda for just $3. If you want to spend a bit more, and get more of a meal, you can order a value meal. If you are not interested in eating these high fat, high calorie meals, most fast food restaurants offer salads. You can also visit a sandwich shop. You can find at least one Subway sandwich shop in most cities and towns. You can get a healthy sandwich, a bag of chips, and a drink for under $8. Subway also offers soup.
Inexpensive Dinner
Dinner will likely be your most expensive meal of the day. Like breakfast and lunch, you can order dinner at a fast food restaurant. If you are craving a sit down meal with plates and silverware, you should consider dinner at a chain restaurant. The food in these places are excellent, and they are relatively inexpensive. Some of the lowest priced chain restaurants are Applebee's, Chili's, and TGI Fridays. The Olive Garden also has reasonable prices, and you can order as much salad and bread sticks as you like. If you go to The Olive Garden while they are having a buy one meal and take one home deal, you will be able to get a free meal to heat up for lunch or dinner the next day. This is a great deal for anyone who is living on a budget.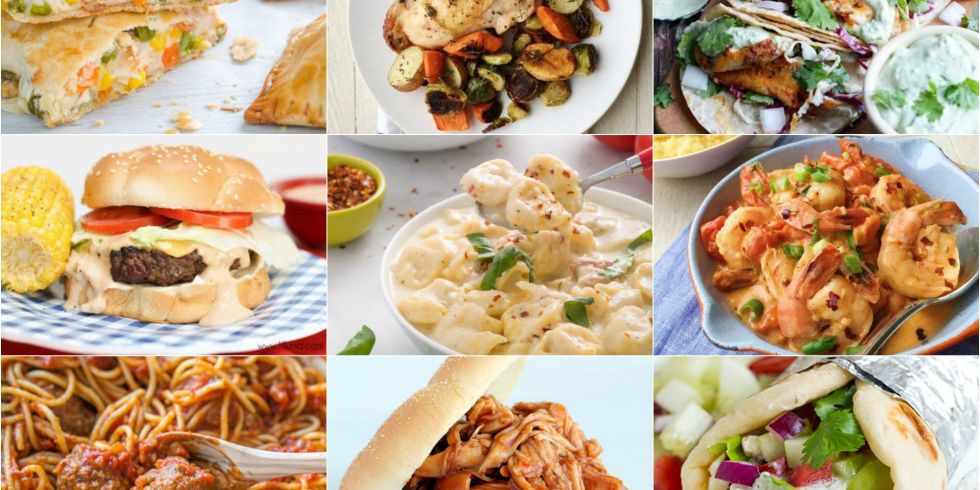 Dining out does not need to be a luxury for only the wealthy. If you are concerned about restaurant meal prices when you dine out, it is a good idea to know where you can get the cheapest meals. Regardless of your budget, you can enjoy a nice meal out.